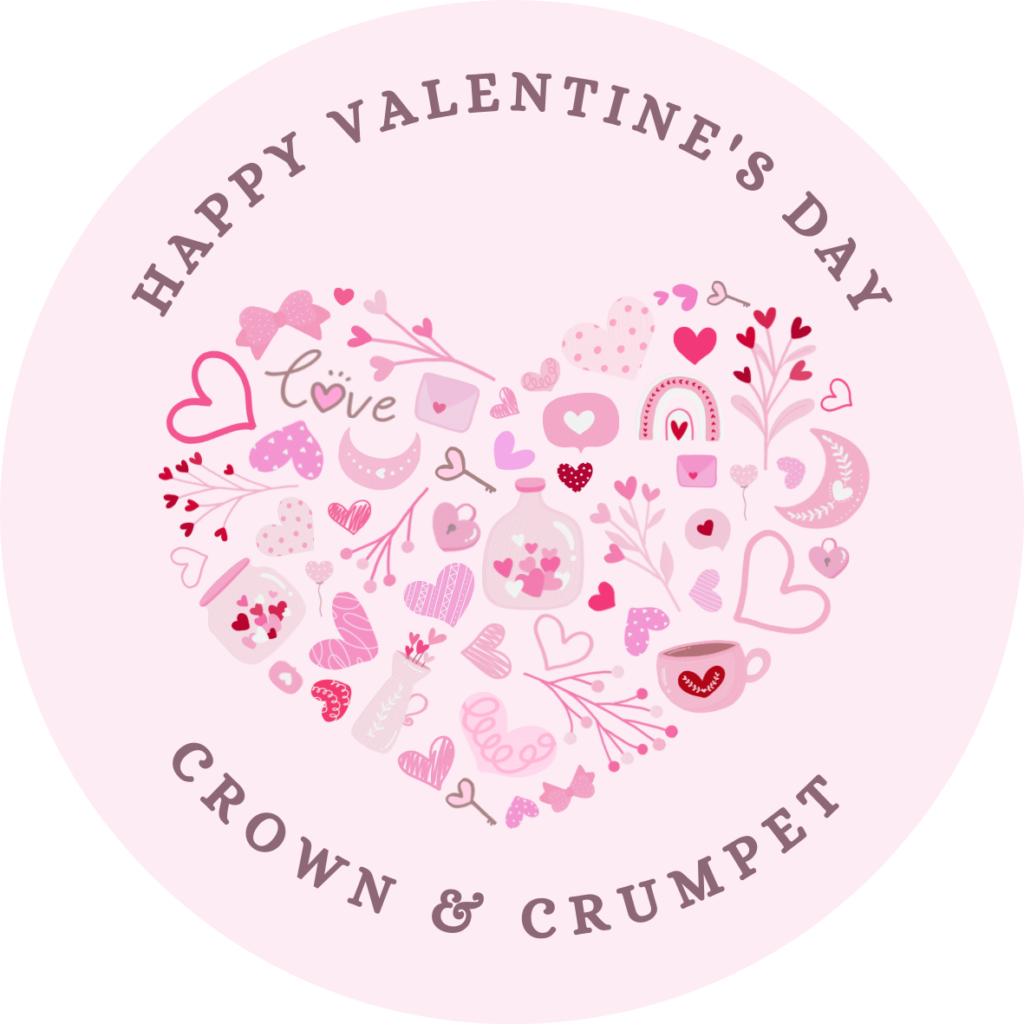 Our Valentine plans are all in place for both locations in San Francisco and in Ross. We would love to have you join us!
VALENTINE WEEKEND PLANS

An elevated Afternoon Tea experience with loads of love and care in every bite! Our two wonderful chef's and their teams have come up with a scrumptious array of tea sandwiches, savouries, seasonal scones and pretty & tasty sweets and treats. We will have a selection of seasonal, exclusive teas too not to mention a tea based cocktail or mocktail.
This is the weekend to grab your favourite guy or gal, your favourite relative or best pal and celebrate both you and them! Who needs an excuse for Afternoon Tea? No one but why not make this weekend the special one!? Join us at one of our locations in Japantown, San Francisco or in Ross in Marin County.
         $48.00 per adult & $34.00 for kids 11 years and under
***PLEASE NOTE: We will not be serving our regular Afternoon Tea Service OR our Lunch Menu from Saturday February 11th thru Tuesday the 14th of February, only our Valentine's Afternoon Tea"***
Valentine's Tea will include the following:
A tea based cocktail/mocktail, three fancy tea sandwiches, two warm savouries, a seasonal warm scone & crumpet served with all the traditional condiments, four sweets & treats and a selection of seasonal loose leaf teas. There will be some fun table games and a treat to take home. We always have extra fun at Valentines!
The Children's Nursery Tea (for kiddos age 11 or under):
Two child friend tea sandwiches, two warm savouries, a seasonal scone with jam and four sweets & treats. They also have a choice of our famous mug of hot chocolate, a pot of tea or our Valentine's punch. They will also receive an age appropriate craft and a treat to take home.
We will ONLY be serving our Valentine Afternoon Tea service from Saturday to Tuesday in both locations.

(Please remember we are closed on Monday in Ross & Closed on Tuesday in SF)




Let us know of any dietary restrictions at the time of booking or if you require a gluten free version of the Valentine's Tea ($6.00 supplement) Please note we do not offer a vegan Afternoon Tea service at this time.

A Credit Card required at booking to hold the reservation: 415-771-4252

72 hour cancellation policy/no shows and last minute cancellations (day of  reservation) will be charged $25.00 a head. Thank you for your understanding.


Please ring us with any questions 415-771-4252. Leave us a message and we will get right back to you.

You can also book directly on our website www.crownandcrumpet.com/reservations
❈