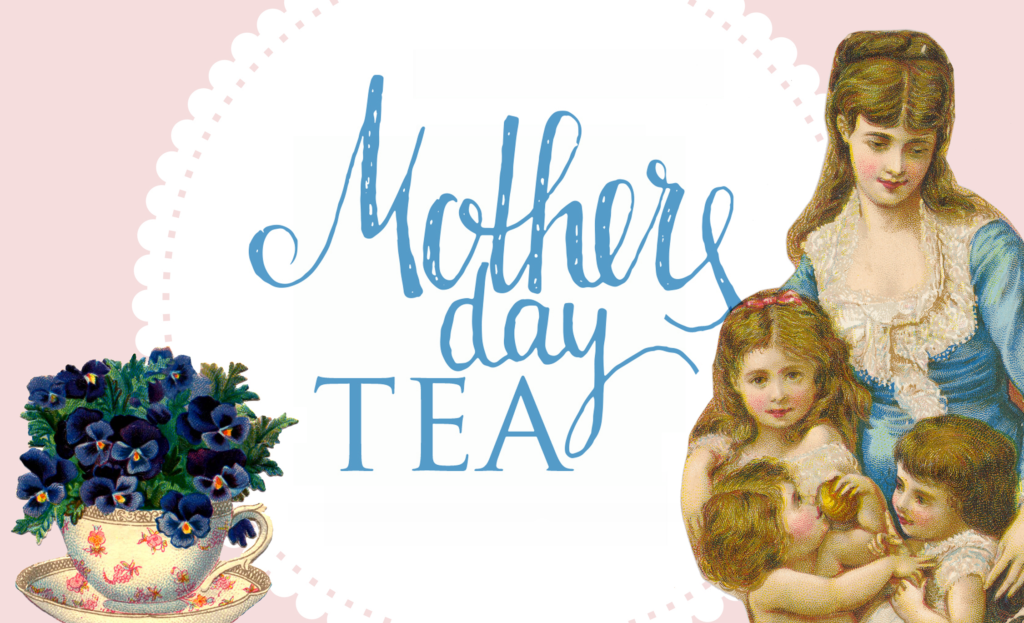 Mother's Day is quickly approaching and we have two delightful options for you to enjoy with your Mum, Grandmum or anyone who is like a Mum to you! We will be serving a very special Afternoon Tea Party experience at both our locations and offering a limited amount of Tea Party Boxes.
On Sunday May 9th we will be having three seatings at both our San Francisco location and in Ross. The first one is at 11:00 am until 12:30 pm, then 1:00 pm until 2:30 pm and the last seating is 3:00 pm to 4:30 pm. (Due to Covid we are limited to hour and half seatings) We will be offering a special Afternoon Tea experience that begins with a complimentary cocktail or mocktail, three tea sandwiches, savouries, scone & crumpet and four sweets and treats plus teas from our regular tea menu and a couple of limited edition teas! Each Mum will receive a little gift to take home. Reservations are extremely limited this year due to Covid restrictions so book soon!
Price per adult $48.00
Price per child $28
Reservations to be made by phone (temporarily) 415-771-4252
Any food allergies must be disclosed when you make the reservation
❈
Tea Party in a Box for Mother's Day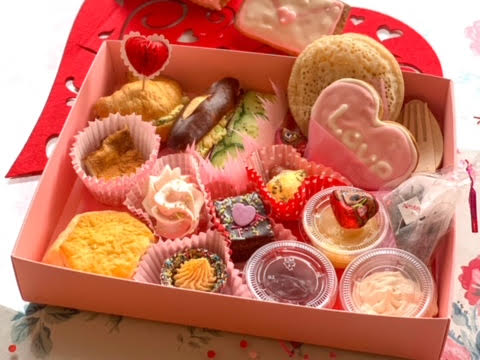 TEMPORARY PHOTO!
The Tea Party Box for Mother's Day is filled with our classic tea sandwiches, savouries, a scone, jam, clotted cream and lemon curd and very pretty sweets & treats and your choice of tea. Keep in mind for Mother's Day we always offer an even more elevated version of our classic tea experience so be prepared to be enchanted! We have two special teas that are available just for Mother's Day and all the small, fun details we are known for will be included too!
Each box is meant for one person.

Available for Saturday May 8th & Sunday May 9th
Limited availability both days
$35.00 per box.
❈