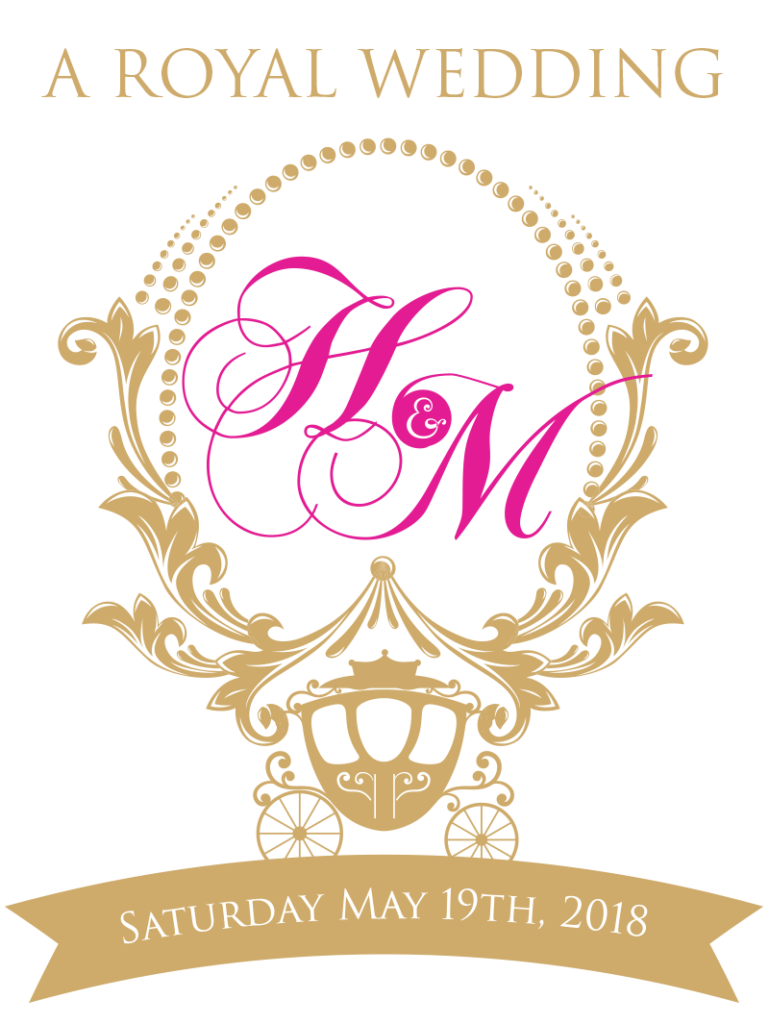 THE ROYAL WEDDING AFTERNOON TEA AT THE SIR FRANCIS DRAKE HOTEL
Latest News!
We are very excited to let everyone know that we are partnering with The Greenlight Clinic here in San Francisco and the proceeds from our tombola will benefit this amazing mental health clinic for 14 to 26 year olds based in the Presidio. Click on the logo to find more about this amazing organization.
We have some amazing British and not so British companies who will also  join us on the big day! We will have some pop-up shops and amazing contributions to the tombola! Also our handmade centre pieces will be available to purchase via a mini silent auction too. Wait till you see them! All unique and created by a little trio of wacky wedding fairies!
Everyday, intriguing delights are arriving from the UK and we are creating all sorts of fun things to do, have and take part in while you are at the Royal Wedding! We have also procured, Mr. Tom Wolfe, the only American who is trained as a British Toastmaster, who will be our official announcer. We are thrilled he will be making sure all is done properly in the oh-so royal way!
Please join us for a Royal Wedding extravaganza  to celebrate the nuptials of HRH Prince Harry and Ms. Meghan Markle.  The last one for a long while! We are creating an event that will take you to a wedding reception that will be way more fun than the last wedding you attended because nothing too embarrassing can happen since none of us really know the Bride & Groom! But what we do know is how to have proper British Tea Party and a jolly good time!
There will be three seatings: 10.00am, 12.30pm, and 3.00pm.
At each seating we will be showing highlights from the wedding (pre-recorded from early that morning) We will serve a traditional Afternoon Tea service with an exclusive wedding tea from Fortunm & Mason's (18th century grocery store in London, Amy's all time favourite!) as well as a specially created champagne cocktail, "The Markle Sparkle". There will also be a no host bar available.
We have a variety of fun surprises planned some of which include a traditional British Tombola (a raffle in US speak) with amazing prizes, a variety of photo booths, a take & make, some silly party games and other delights.
Each guest will receive a fab party swag bag filled with goodies to help enhance your memories of the day. The event cost is $125.00 per person.  The price INCLUDES Tax & Gratuity and tickets can only be purchased on Eventbrite!
Price per person includes the following:
A sparkling cocktail/mocktail
Endless lashings of Tea
A Traditional Afternoon Tea Service **(see below)
A Swag Bag filled with assorted commemorative gifts
Photobooth fun, make & take craft, games to play, a raffle, shopping and oh yes a chance to watch the wedding on large screens in the ball room while having tea!
**Our delicious Afternoon Tea service will consist of assorted tea sandwiches and warm savouries, warm scones and toasted buttery crumpets that will be served with strawberry jam, house made lemon curd and of course clotted cream. Then our Chef, Miss Amanda, will have an amazing selection of sweets and treats that will enhance our wedding theme!
Pricing:
$125.00 per adult and children 10 years and above (Not recommended for children under the age of 9 years old.) –
Price includes tax & gratuity
Tickets can only be purchased in advance from Eventbrite
No tickets available at the door on the day of the event
Tickets are Non Refundable but can be transferred to someone else
Price does not include Eventbrite fee
Extra Information:
Dietary restrictions can be accommodated with prior notice if you are gluten free or suffer from an allergy such as nuts or peanuts. However dairy allergies and a vegan diet are way trickier so please contact us in advance by calling us or emailing AFTER you have bought your ticket and we will try our best to accommodate you but you must tell us before the big day! That goes for Gluten Free and Nut allergies too!
If you are vegetarian don't worry, we have you covered already!
We hope that you will come dressed up and in the spirit of a proper English wedding, it makes it so much more fun!
Seating will be as if you are at a real wedding and you will be seated with other guests so it will be extra fun to meet new folks and hob-nob with like minded wedding guests!  They say you meet the most interesting characters at a wedding! Your hostess Lady Amy will make sure no one is left out or too shy to be introduced! She's an expert at introductions!
Seatings last two hours but after Tea time in the ball room there will be plenty of time afterwards to enjoy the extra actives on the mezzanine at your leisure.
We will be updating this page as things progress so check back again!
Finally… click on that button just below and it will take you right to Eventbrite! Can't wait to see you!