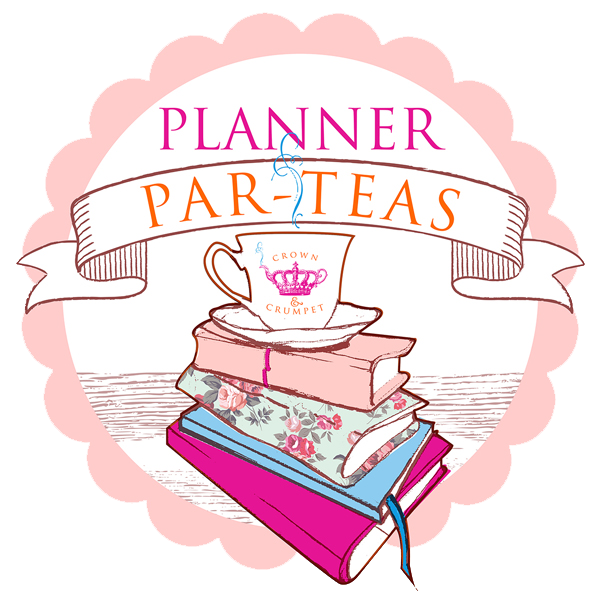 Bay Area Planner Girls unite!! Do you love Afternoon Tea and Planning? Would you love to plan out your day, your week or month while hanging out with a cool group of gals, sipping tea, eating scones and treats and nattering all things planning? Perhaps you are new to planning and you are looking for your peeps in this fun, wacky planner world? (Only wacky to those that don't plan!) Join us on the last Sunday of every month from 3:30 to 5:30 in our private party room for a buffet of Afternoon Tea, a place at our communal table with room to spread all your planner goodies out and get to work! The price of $25.00 includes Afternoon Tea, lashings of tea or coffee or hot chocolate, plus a party favour and  little surprises and we do a little gift exchange too! Ring us or text us to reserve a place at the table!
Dates:   2019

 Sunday March 31st                                         Sunday August 25th
Sunday April 28th                                            Sunday September 29th
Sunday May 26th                                              Sunday October 27th
Sunday June 30th                                             Sunday November 24th
Sunday July 28th                                              Sunday December 29th
Details:
Reservations and Pre-Payment is required.
Limited to 12 places ( if the wait list exceeds 4 people we can create another time that same weekend for a second Planner-Tea)
Cost is $25.00 per person, please ring or text Amy to book 415-771-4252
We do "a Lucky Dip", so bring some fun planner items all wrapped  pretty and see what you might get in return!
We sometimes have to change the date due to some unforeseen circumstance but will let you know in advance.
There is always a reminder on our Instagram and Facebook two weeks in advance.
* "Lucky Dip" is an English term for a fun little gift exchange. Guests bring a wrapped gift, it goes into a basket and then everyone takes a turn pulling one out that isn't theirs and unwrapping it and they get to keep it