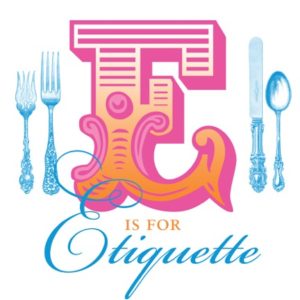 Fall is the perfect time to refresh your ability to show what excellent manners you or your children have lurking in their repertoire of good behaviour. Why do we even bother with Etiquette and having good manners anyway? You may well ask, well we can tell you.. it's all about consideration for other people's feelings! Frankly, having Afternoon Tea after learning so much useful information is the perfect way to reward yourself when taking one of our classes!
We are offering classes for children in three different age groups and adults of all ages. We can also customize a group class as long as you have a minimum of six participants. The price of the class includes an hour of instruction and Afternoon Tea with more information coming at you during  tea time. Each child will also receive a PDF of all the information  they have just learned and a fun certificate to show their completion of the class.
8 to 11 years old
12 to 14 years old
15 to 18 years old
Adults of all ages (more information below)
The price is $95.00 per child which includes tax & gratuity.